Studio apartment for rent
Laisvės alėja 97A, Centras, Kaunas,
Lithuania
Description
One room, studio type, apartment for rent in Laisvės Alley! In the reconstructed house on Laisvės Alley, in the courtyard, in the second highest rented modern and cozy furnished 44 sq.m. apartment. Brand new furniture and household appliances. The floor of the apartment is an solid oak that gives even more coziness. The house is further from the main street, so no noise is heard. The apartment has many windows, so the apartment is warm, sunny and cozy. The city center is just a few steps away. The apartment has parking spaces in a closed yard.
INSTALLATION
– Apartment on the second floor;
– 1 room 44 sq.m .;
– Large windows windows;
– Autonomous heating;
– New all necessary furniture;
– New household appliances;
– Floors in the rooms;
– oak parquet;
– Bathroom;
– tiles;
– Air conditioning;
– Armored exterior and apartment doors;
– "Coded exterior door lock"
– Thermoregulator, which can be used to maintain the desired temperature in the apartment;
HOUSE
Quiet and tidy neighborhood.
– Reconstructions in 2016;
– 2-storey house ,
– Fenced area;
– Parking space for the apartment;
PLACE
– A place for those who appreciate the hustle and bustle of the city and culture. Very close to Laisvės Alley, cafes, supermarkets. Contact your phone for more information.
Additional Information
Built In: 1977
Floor: 2
Stories: 2
Room Count: 1
Finishing: Įrengtas
Amenities
Internet
Dishwasher
Paved Access
Good Access
Parking Lot
Alarm System
Paved Yard
New Sewerage
New Electricity System
Attractive Layout
Fire Alarm
Gas Heating
Brick House Type
Furniture
Car Spot
Washing Machine
Fridge
Kitchen Set
Kitchen Stove
Plastic Pipes
Shower
Locked Staircase
Underfloor Heating
Steel Door
Private Yard
Private Parking Spot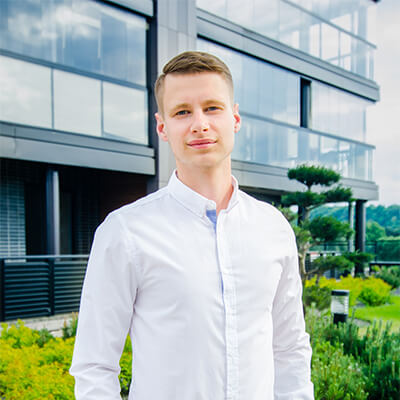 +370 655 77977
linas@prohousent.lt